3 in 1 Fingerprint-proof Screen Cleaner
As a Birthday gift for your loved ones, this 3 in 1 Fingerprint-proof Screen Cleaner will be perfect!
What should I do if the electronic screen is dirty?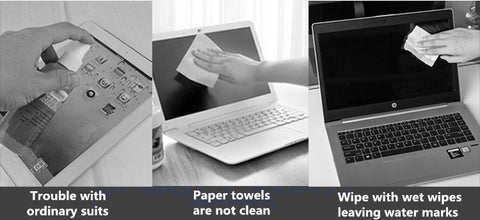 Use 3 in 1 Fingerprint-proof Screen Cleaner, there is no longer the trouble of wiping dirty screens. Keeps the screen clean at any time!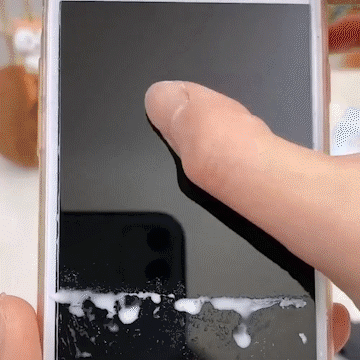 Here comes our Last Day flash sale! We sell this Produce Slicer at only $29.99.Act fast before sale ends.
Main Features
3 in 1 Multifunctional Cleaner: Fingerprint-proof Screen Cleaner is a protective shell with a flat surface and a built-in liquid bottle, including a protective shell + clean shell + internal bottle. (Contains cleaning fluid)
Integrated Spray And Wipe Design: Integrated spray and wipe design: Clean The Shell is both a bottle of detergent and a rag. As long as have it, you can keep the screen clean!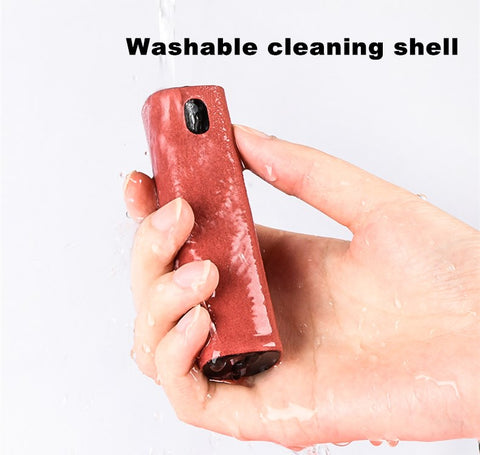 Washable And Clean Shell: Fiber flannel, can be washed repeatedly, does not fade, no shed hair
Portable: It can be stored anywhere for quick use-your wallet, car, backpack-unlimited possibilities!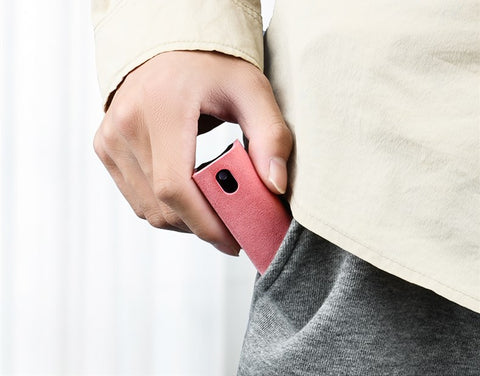 Specifications:
Materials: Plastic
Colors: Black/Pink
Product Size: 1″ × 1″ × 2.5″
Product Weight: 82G
Package Contents: Fingerprint-proof Screen Cleaner × 1+Cleaning fluid × 1